The 2019 Foshan visit to Germany and a series of economic and trade exchange activities were held in Hannover, Germany on April 1 and Mainz, Germany on April 2. The two days of continuous transfer to different places and venues, a total of 5 series of follow-up interviews Reporting work.
A senior professional media management consultant from Germany Kelan Co., Ltd. was sent from China to Germany to jointly execute the project with the local team, and was responsible for the Chinese and foreign media interview and publication center .
Global Times
had a Half-page graphic in-depth report
Global Times Network
had Graphic reports with more than 2000 words.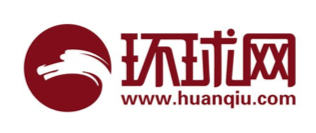 Guangming, Renmin.com, CRI Online
China.net、iFeng.com
and number of central media websites have published comprehensive reports of each event with more than 2000 words and pictures.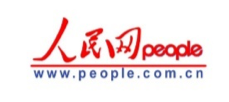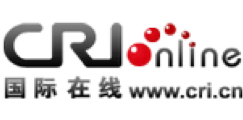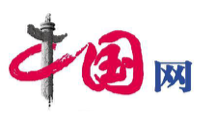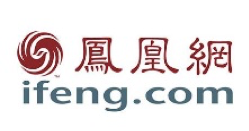 Toutiao.com, Yidian.com,Netease.com
Sohu.com, iFeng.com
and other 10 mobile apps
News client reprinted and released.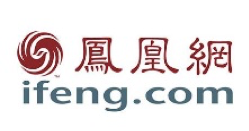 The manuscripts disseminated in this event also pay special attention to news pictures and videos on the "Taicang and Germany-China R & D and Innovation Alliance", "the Quartet to build a Sino-German innovation cooperation city" and "Taicang Day Berlin". Enhance and strengthen the influence of the host organization and Taicang.