Krownland PR Case
2019 Global Roadsow Discover Foshan China
Events
The 2019 Foshan visit to Germany and a series of economic and trade exchange activities were held in Hannover, Germany on April 1 and Mainz, Germany on April 2. The two days of continuous transfer to different places and venues, a total of 5 series of follow-up interviews Reporting work.
Investment China-Sino-German Industrial City Alliance Launch Ceremony
Foshan enterprise Hanover exhibitors visit
The 7th Congress of Sino-German Industrial Cities Alliance
Sino-German Enterprise Investment Conference
Discover the Foshan Global Roadshow Mainz Station, Germany
2019 Global Roadsow Discover Foshan China
A senior professional media management consultant from Germany Kelan Co., Ltd. was sent from China to Germany to jointly execute the project with the local team, and was responsible for the Chinese and foreign media interview and press center for this event.
Before the events

Provide media strategy plan, draft interview guests and outline.
Provide a reference list of media to be invited, responsible for pre-media communication invitations, communicate and invite at least 4 media reports in Europe (including the United Kingdom and Germany).
The itinerary of the reporters at the event assisted in the invitation and management of special correspondents in Germany (including text photography and video recording for a total of 2 people).

During the events

The management of on-site reporters in the event, a lot of on-site work in a short period of time, including controlling on-site interviews, writing manuscripts, taking news photos, video interview shooting and editing, and tracking and review of time-sensitive reports.

After the events

All-round media communication professional services such as media release and finishing and report summary.
Krownland GmbH, in addition to its overall responsibility for media communication in Europe, also excellently provided a timely and timely on-site text manuscript for many local media in Foshan, including TV stations, newspapers and the Internet Collection, writing, shooting and uploading of all news pictures, and heavy interviewing and tracking of more than forty videos for Foshan TV, and timely editing and transmission back to China, including the interpretation of English and German interview content.

Media PR Results
Invite mainstream media to report live

A total of 5 reporters were invited for this event (Phoenix TV, China Daily, Global Times, Xinhua News Agency, People's Daily). Seven reporters from London, Germany, Berlin, and other authoritative central media in Europe participated in the live interviews in Hanover and Mainz.

Print media and new media promotion reports

The two-day event has multiple themes and dynamic reports in different topics and angles in both Chinese and English, covering TV, newspapers, the Internet and mobile client media (21CN, China Economic Information Network, Phoenix Network, Xinhua Network, Sina, People's Network Guangming.com, International Online, China.com, China.com, Toutiao.com, Yidian, Tengxin News, Netease News, Sohu News, etc.), the total number of manuscripts including the reprint of more than 70 central media manuscripts more than.
Phoenix TV
had two days of full video tracking and interview
coverage over
2 minutes
report.
China Daily
world version, two pictures and text
half version english
special report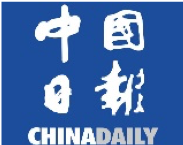 China Daily Network
made two in-depth reports in English
Global Times
had Full-page graphic and in-depth report.
Global Times Network
had a 3,000-words special report.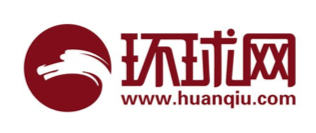 Phoenix Network, Guangming Network, CDC,
International Online, Xinhua News Agency
A number of central media websites and other websites published comprehensive reports with over 2,000 words of two-day events. Over
more than forty articles
reprinted.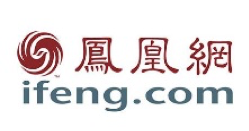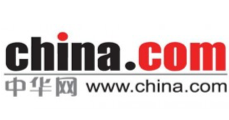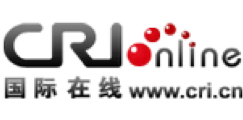 Toutiao.com, Yidian.com, NetEase.com, Sohu.com etc.
10 mobile app reports.

The event also pays special attention to the news pictures and videos to expose the features and brand highlights of "Sino-German Industrial City Alliance", "Foshan Sino-German Industrial Service Area", "Discovering Foshan Global Roadshow" Enhance and strengthen the influence of the host organization and the city.
Event & interviews review
1.Investment China-Sino-German Industrial City Alliance Launch Ceremony
2.Foshan enterprise Hanover exhibit tour
3.The seventh meeting of the Sino-German Industrial Cities Alliance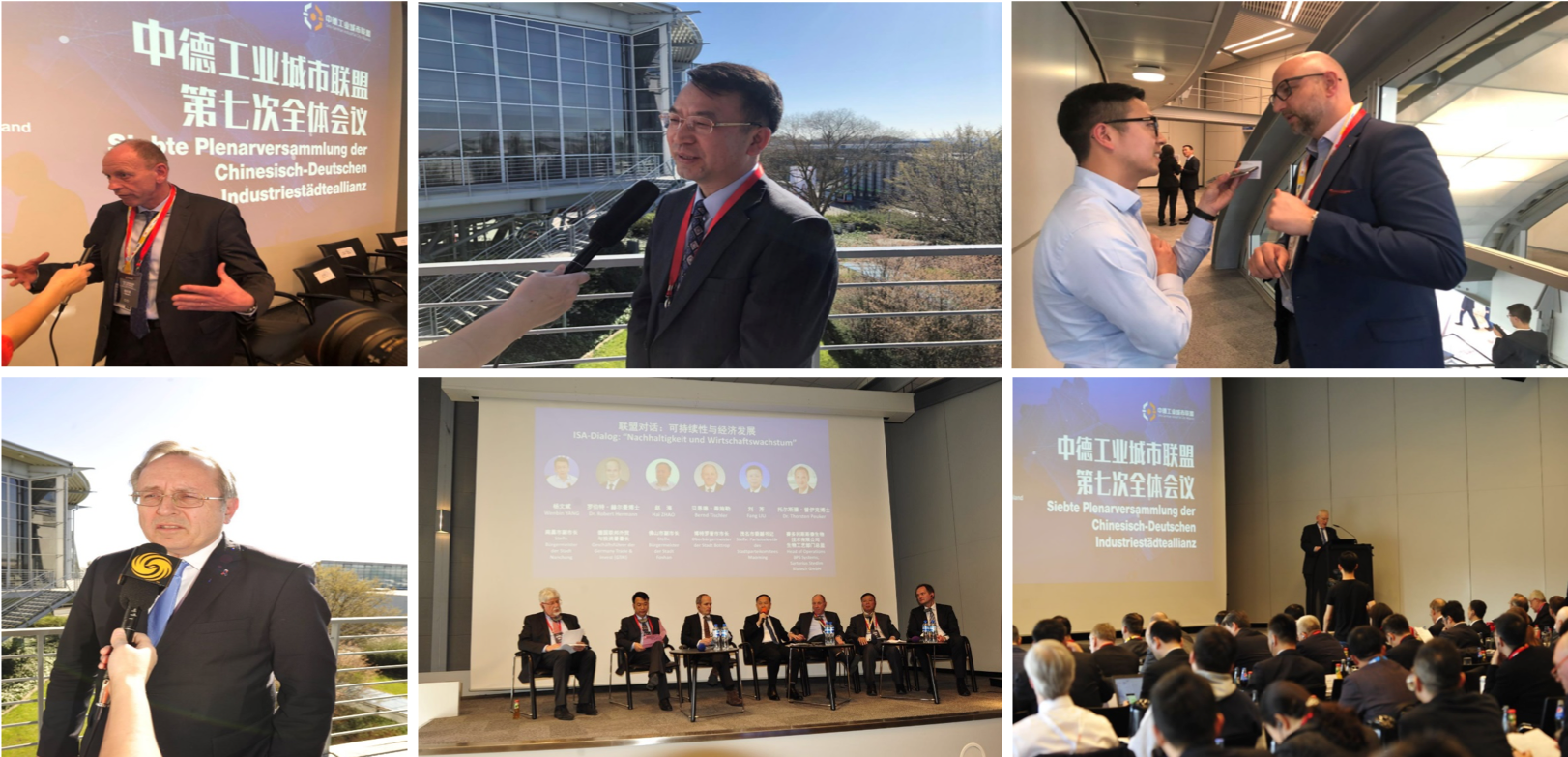 4.Sino-German Business Conference
5.Discover Foshan Global Roadshow (Mainz Station)